The Washington Capitals most likely gave their fans some new health issues after putting them through a very stressful first round series against the Toronto Maple Leafs.
As the league's top team, the Capitals were expected to steamroll over the Maple Leafs. Instead, they took part in one of the closest playoff series in recent years.

With a second round matchup against the Pittsburgh Penguins set to get underway on Thursday night in Washington, the Capitals are offering their fans something to help them handle their playoff stress.

The team is offering fans a chance to de-stress during the NHL playoffs by taking part in Playoff Stress Yoga on game day mornings from 6:30 a.m. to 7:30 a.m.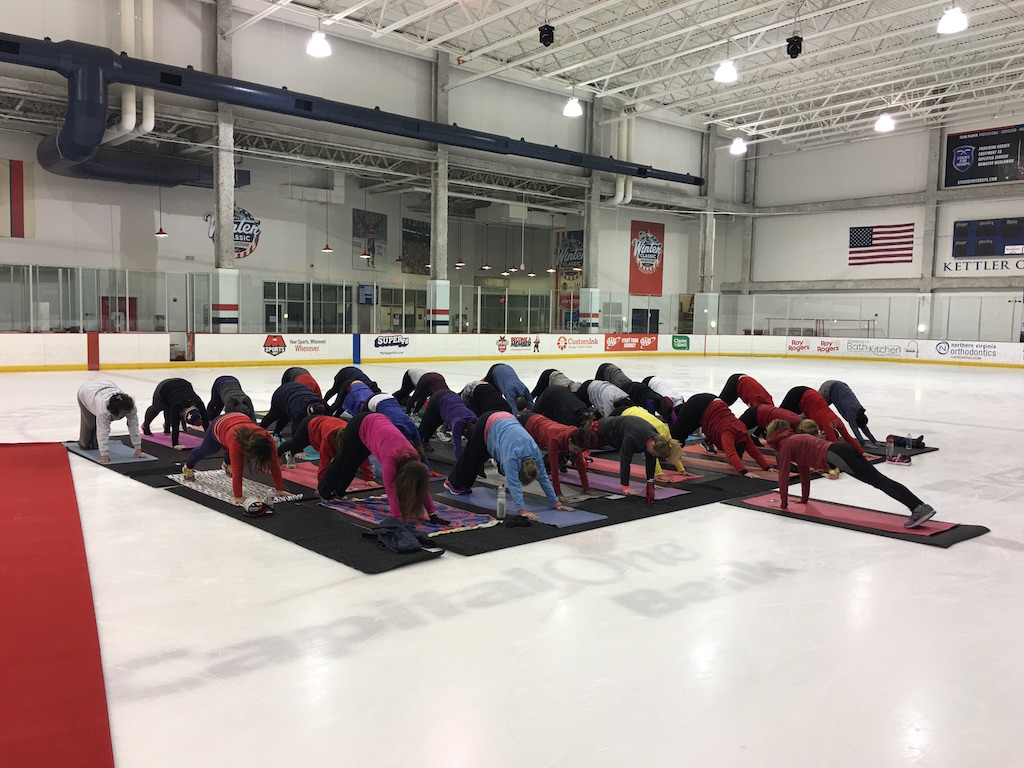 (H/T Twitter/capitals)