Beer leagues are like the Wild West of jerseys. Playing hockey with your buds is great and all, but when the team gets together to come up with a name and the jersey design to match, that's when the creative energy runs free. We've seen some weird, weird sweaters take to the ice, and hockey is truly better for it.
Back in 2017, we gathered a few of the best designs we saw and asked our followers to pick out the one that they'd rock with their team.
Since then, however, the internet has responded with so, so many beer league gems, and of course we've been tracking these wacky unis since, so we went ahead and ranked the best beer league jerseys that we've seen. Agree? Disagree? Let us know!
And, of course, if you have a great design of your own, tweet us @BarDown and it may just be added to this list!
15. These Space Invaders jerseys, which are sure to bring back the classic Atari nostalgia.
14. Prestige Worldwide
13. Jack "Dangles" (shout out Scarborough!)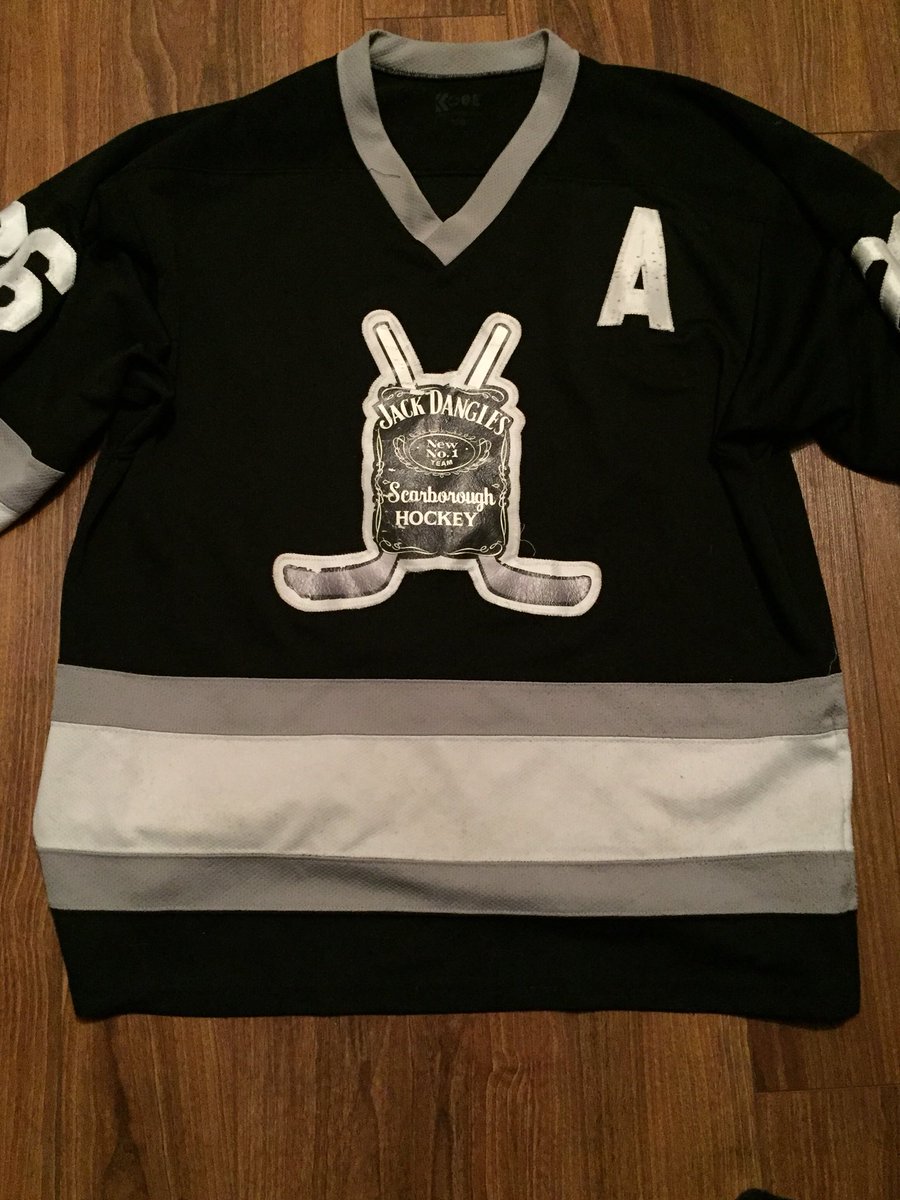 12. These neon-as-heck Ron Jeremy jerseys, because there's no point in being subtle once you have Ron Jeremy's face plastered across your jersey.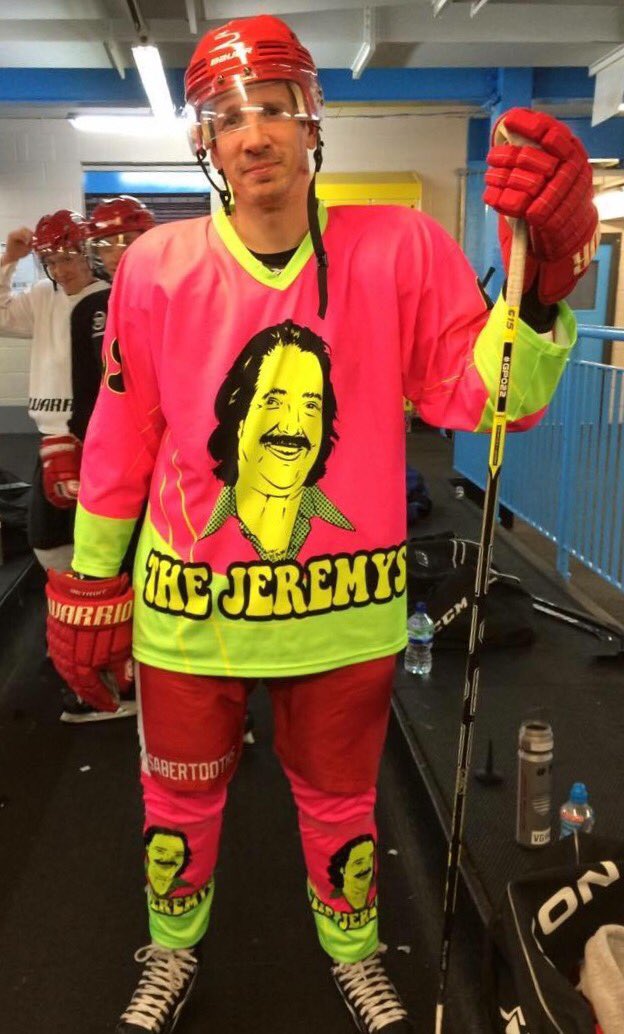 11. The Mighty Chucks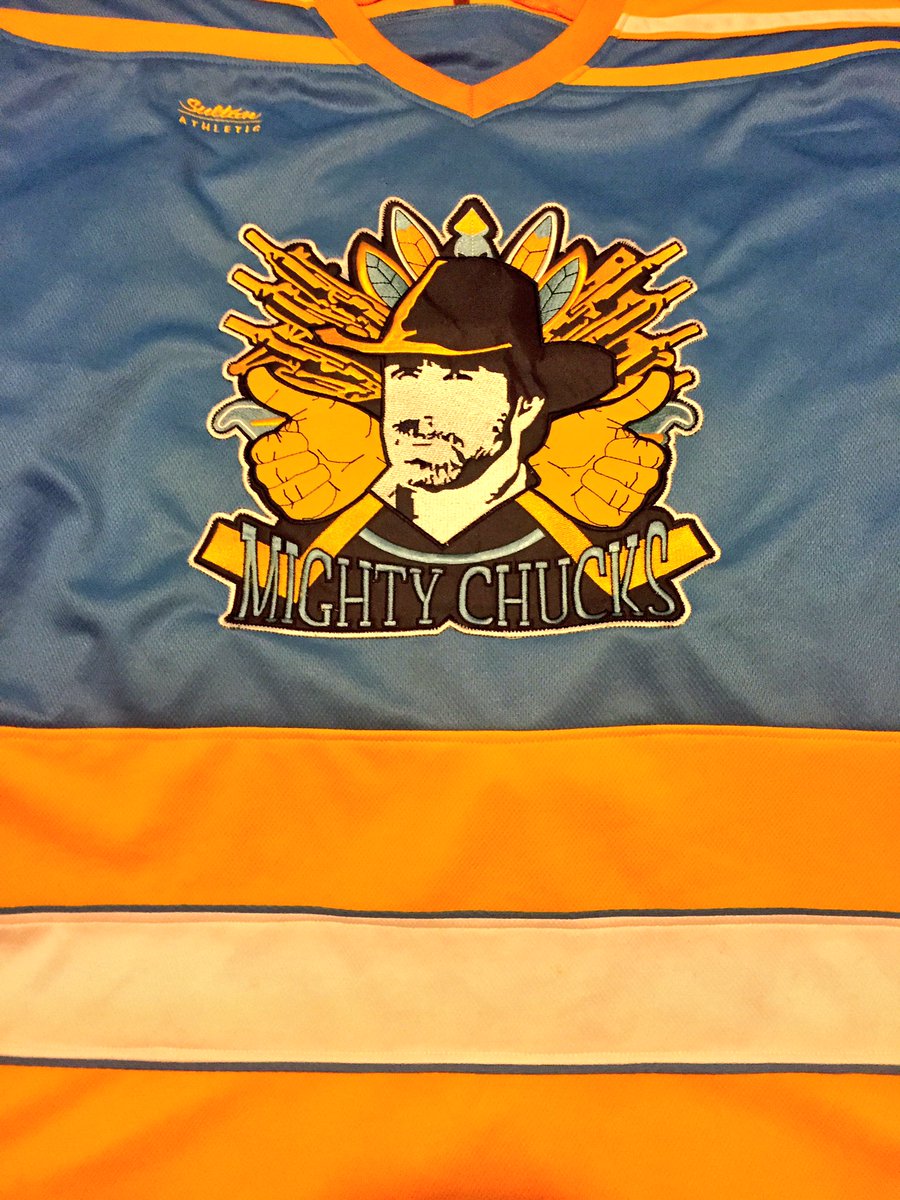 10. These Heisenberg jerseys, of course in blue.
9. These vintage Blue Jays jerseys in powder blue (which take the top spot in the upcoming BarDown "Blues, Ranked" column).
8. These Skateful Dead jerseys, tie-dyed like crazy.
7. Puck Dynasty
6. Referees!
5. The Healthy Scratches.
4. These baby carrier jerseys are sure to make opponents think twice before body checking.
3. Jagrbombs!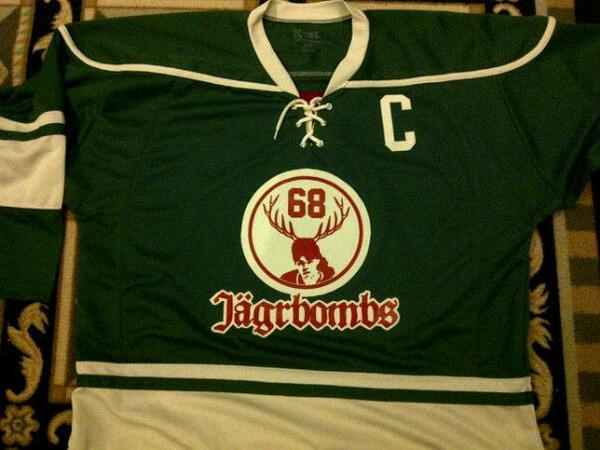 2. Net, Sticks & Chill. SERIOUSLY.
1. Phil Kessel riding a hot dog. Need we say more?